Create and design content communicating a clear, powerful, and moving message.​​​​​​​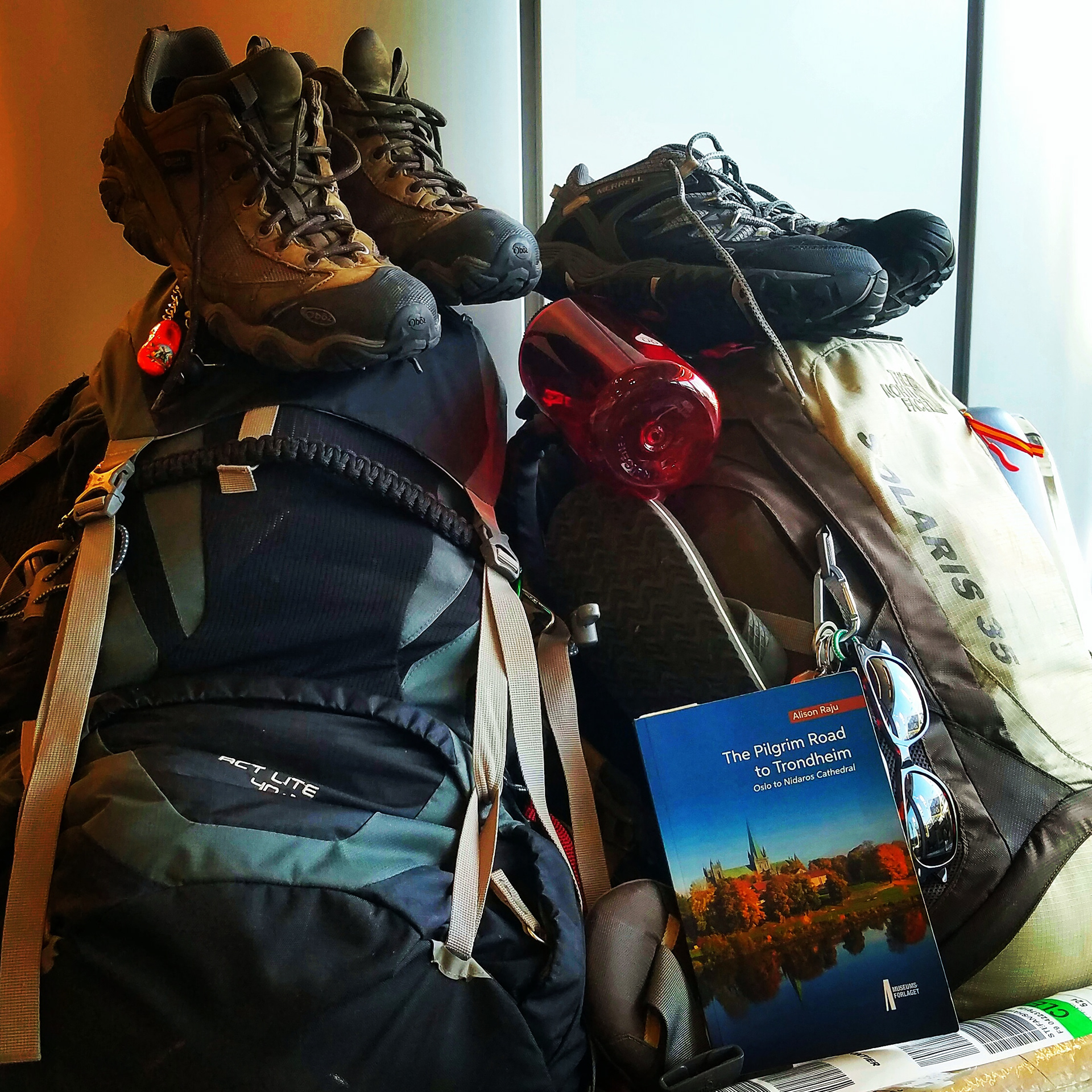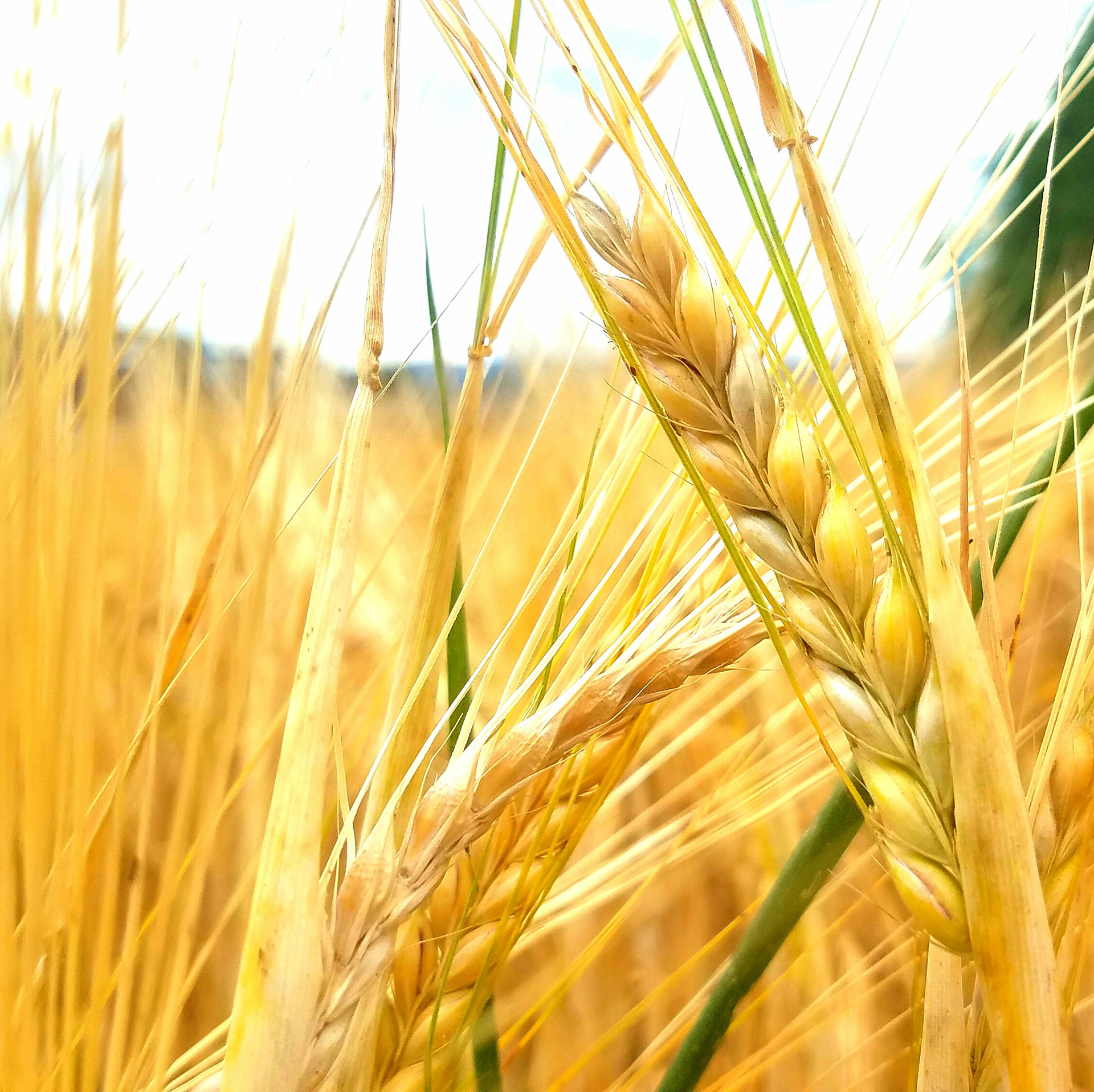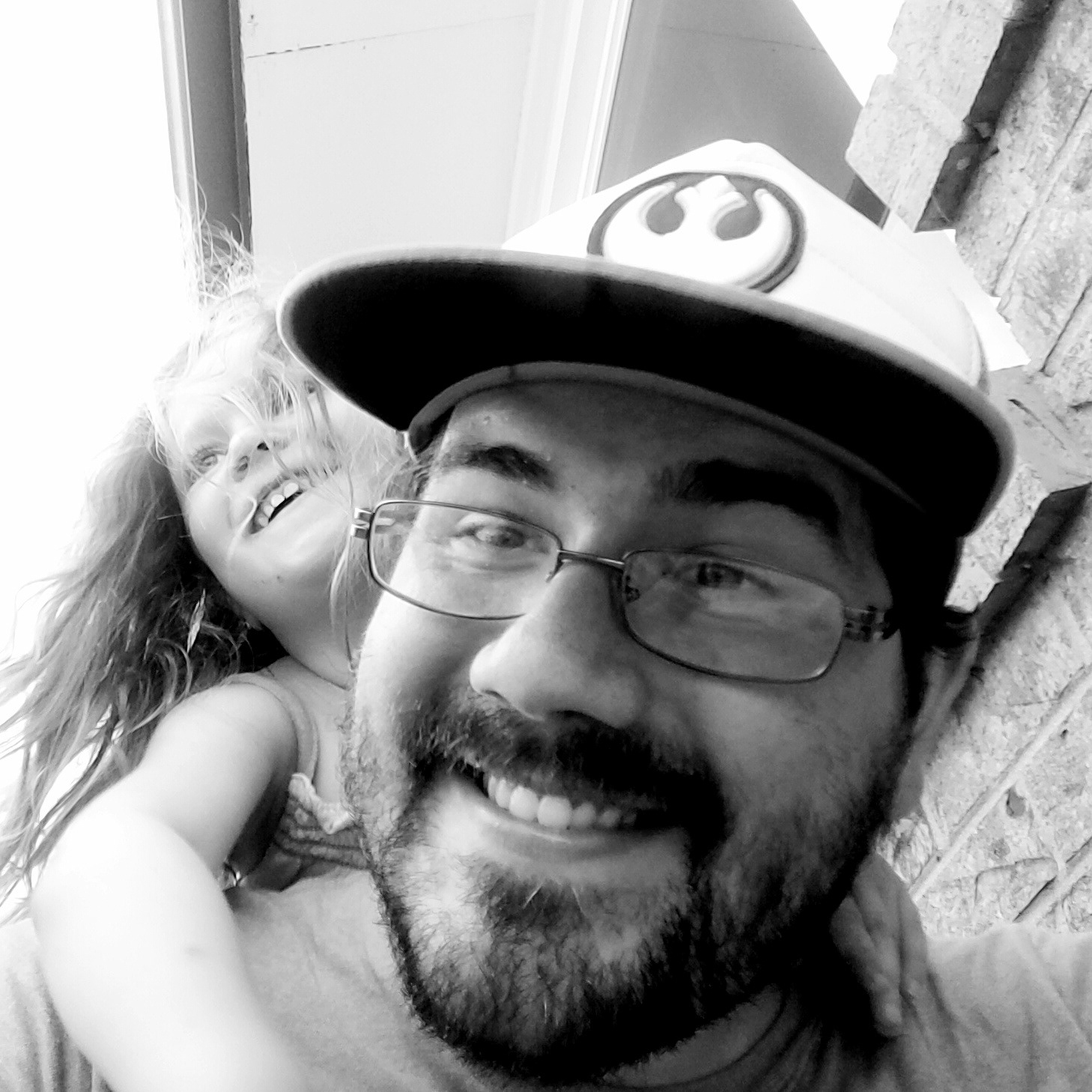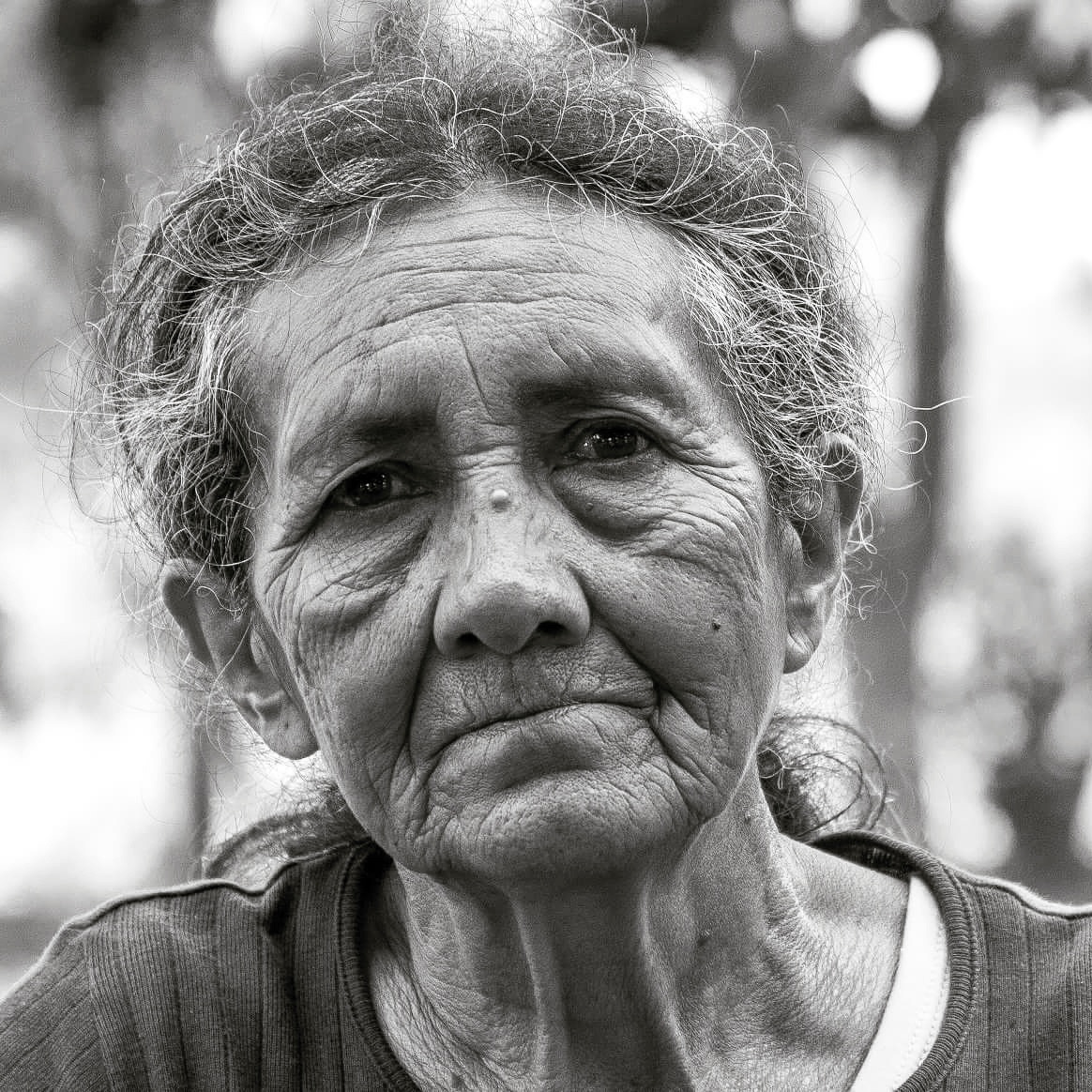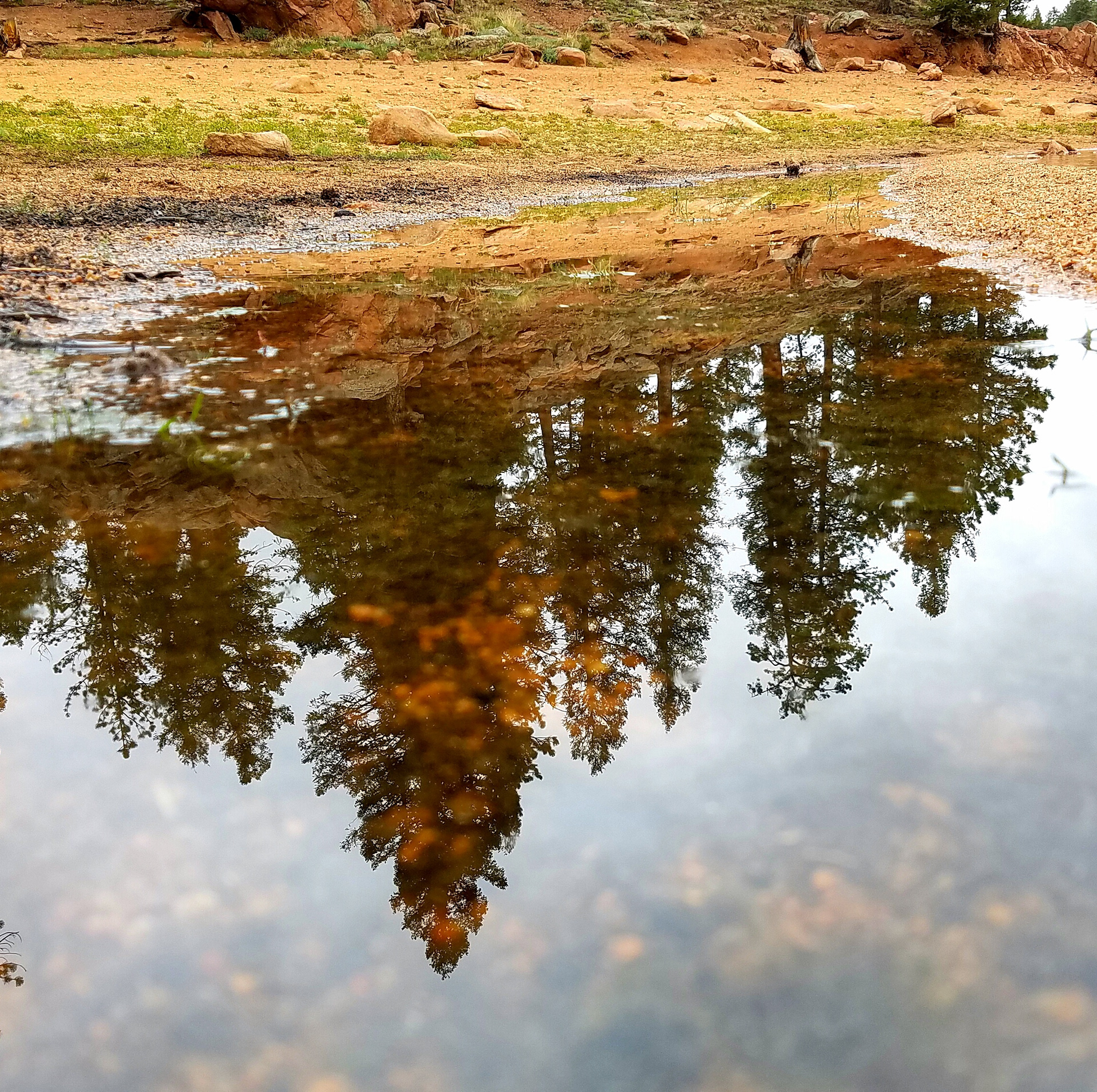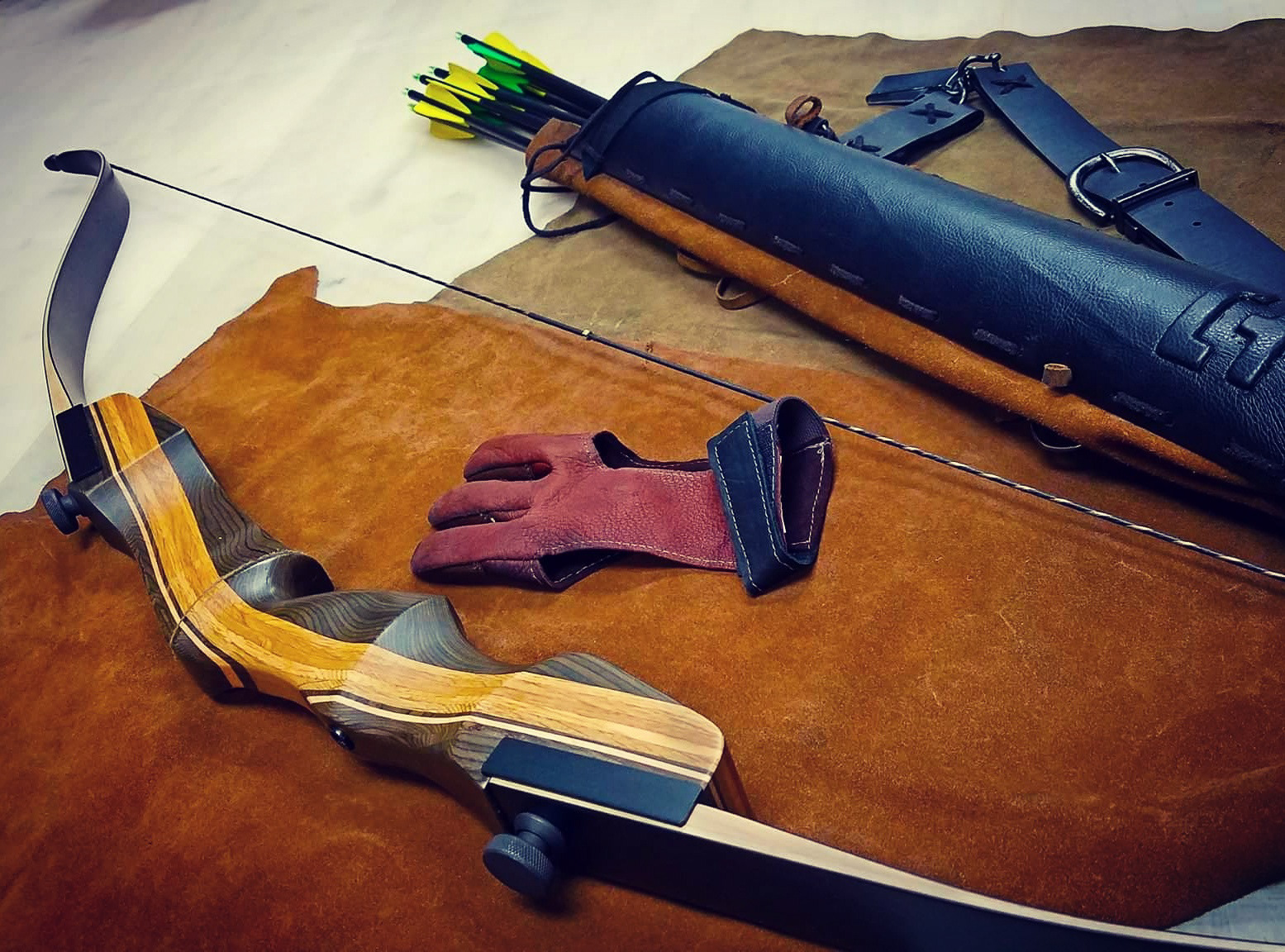 Music, travel, and design have always been a huge part of my life. 
I began design out of my love for solving problems. As a child I started with origami and the one square piece of paper required. Through this exercise of seeing forms come to life, I could began to make my own forms based of what I saw in my head. I have a great love for what I now understand is package design, and I accredit it a great deal to playing with little paper squares.
​​​​​​​
I formally studied classical Viola and Violin while in college and through music I learned discipline, focus, creativity, structure, and the ability to feel rhythm. I was fortunate enough to study and work with the Marian Anderson String Quartet for five full summers of their Chamber Music Institute.  Here we learned the importance of teamwork, communication, problem solving, scheduling, and loving the grind that makes the best work possible.
​​​​​​​​​​​​​​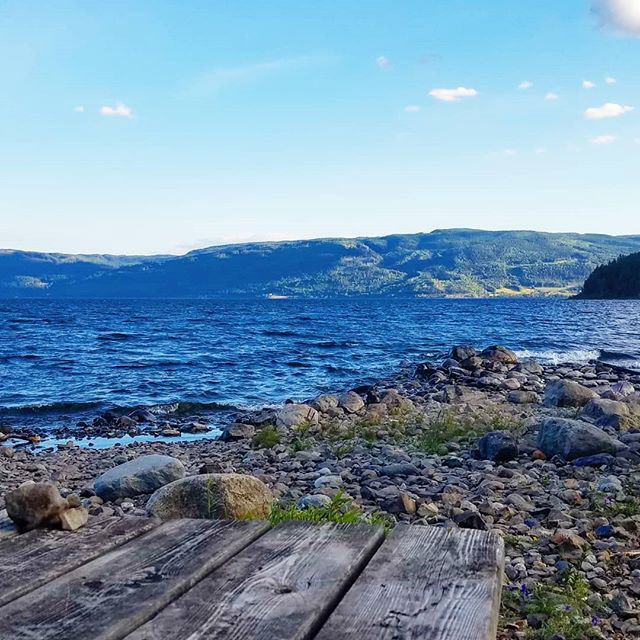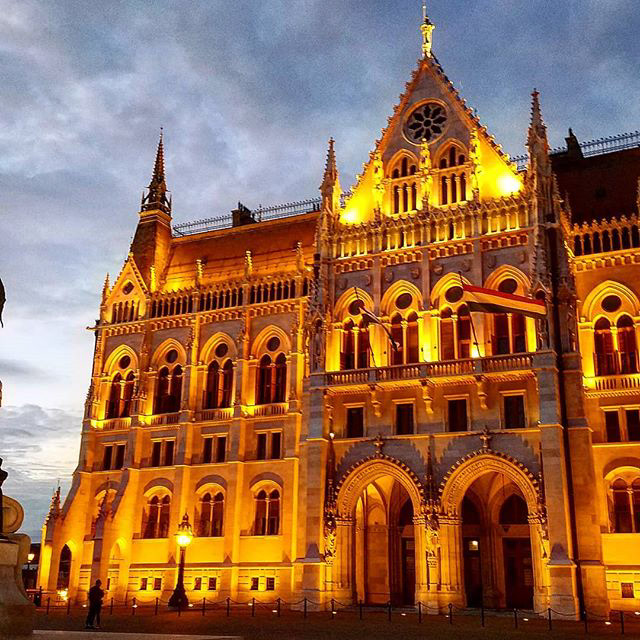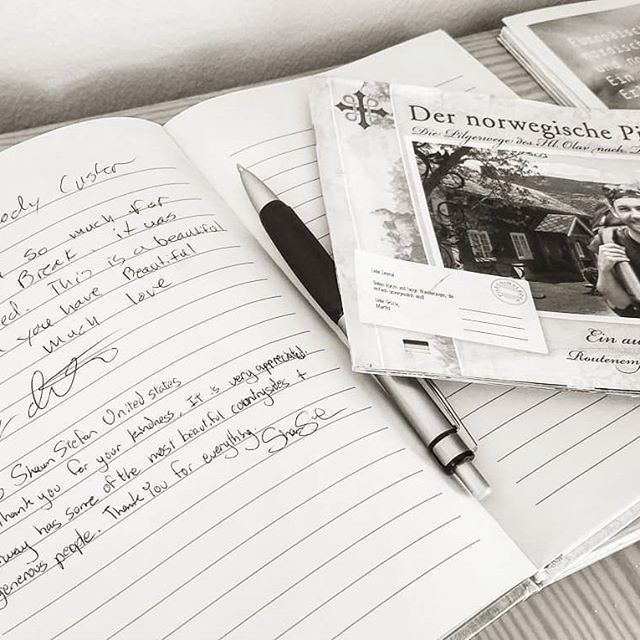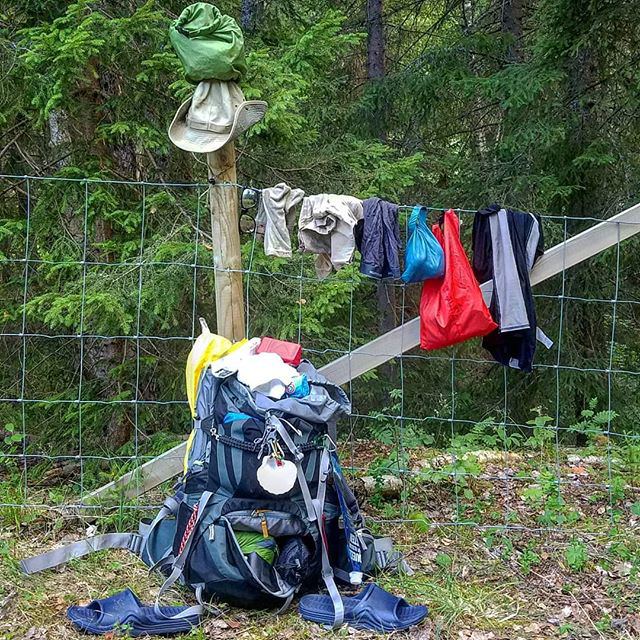 International travel, a dominant force in my life, leads me on long journeys abroad to further develop my artistic, historic, cultural knowledge, and to meet as many people as I can. The most recent journey, a 490 mile hike through the Norwegian backcountry with all supplies carried in and out, was completed in August 2018.

Following this hike, I enjoyed historically famous landmarks, churches, and local cuisine in Greece, Turkey, Bulgaria, Spain, Croatia, Macedonia, and Hungary. The people define these journeys more then locations or landmarks and it is always an honor to bring back their stories and share them as I continue to grow and live.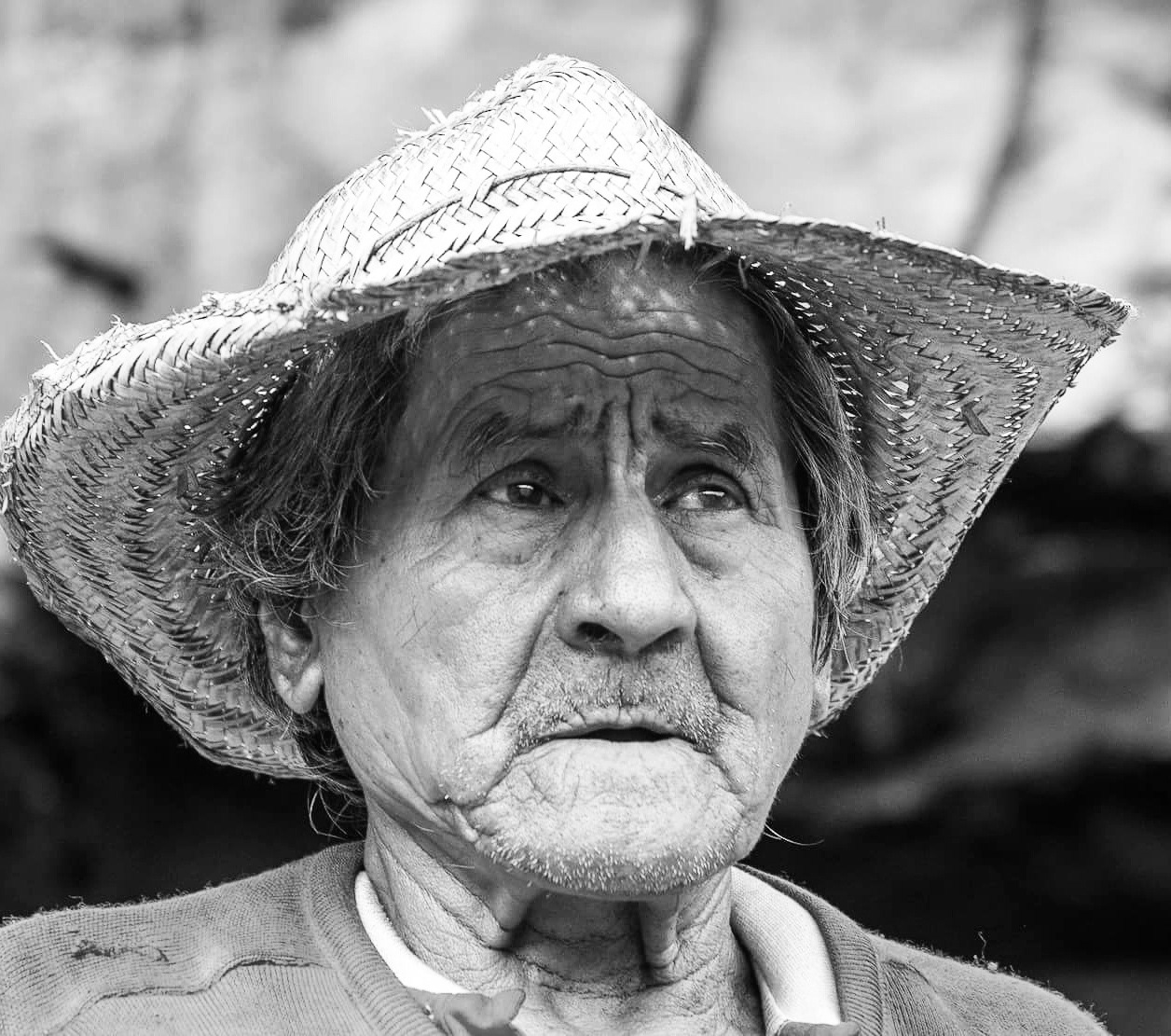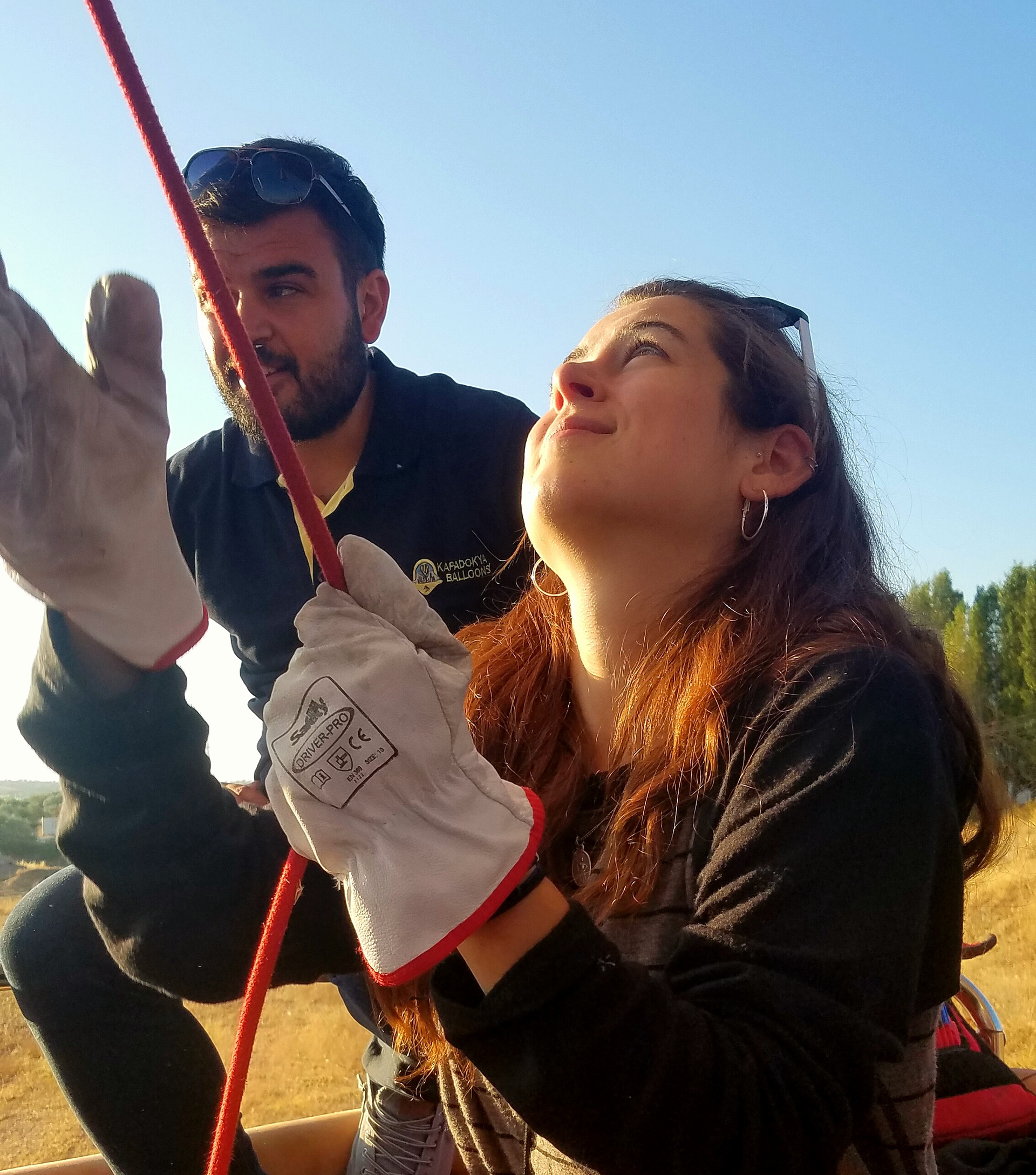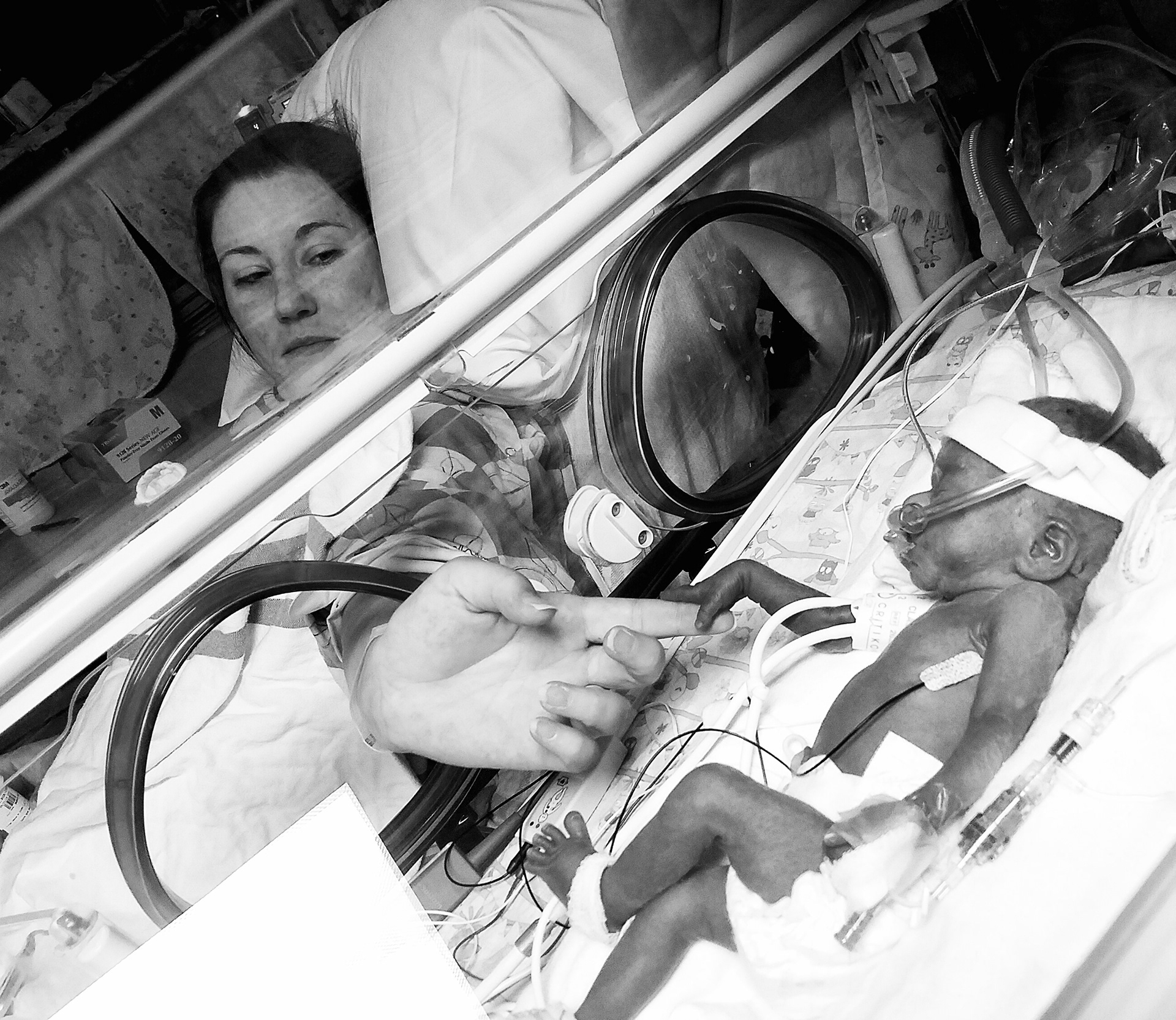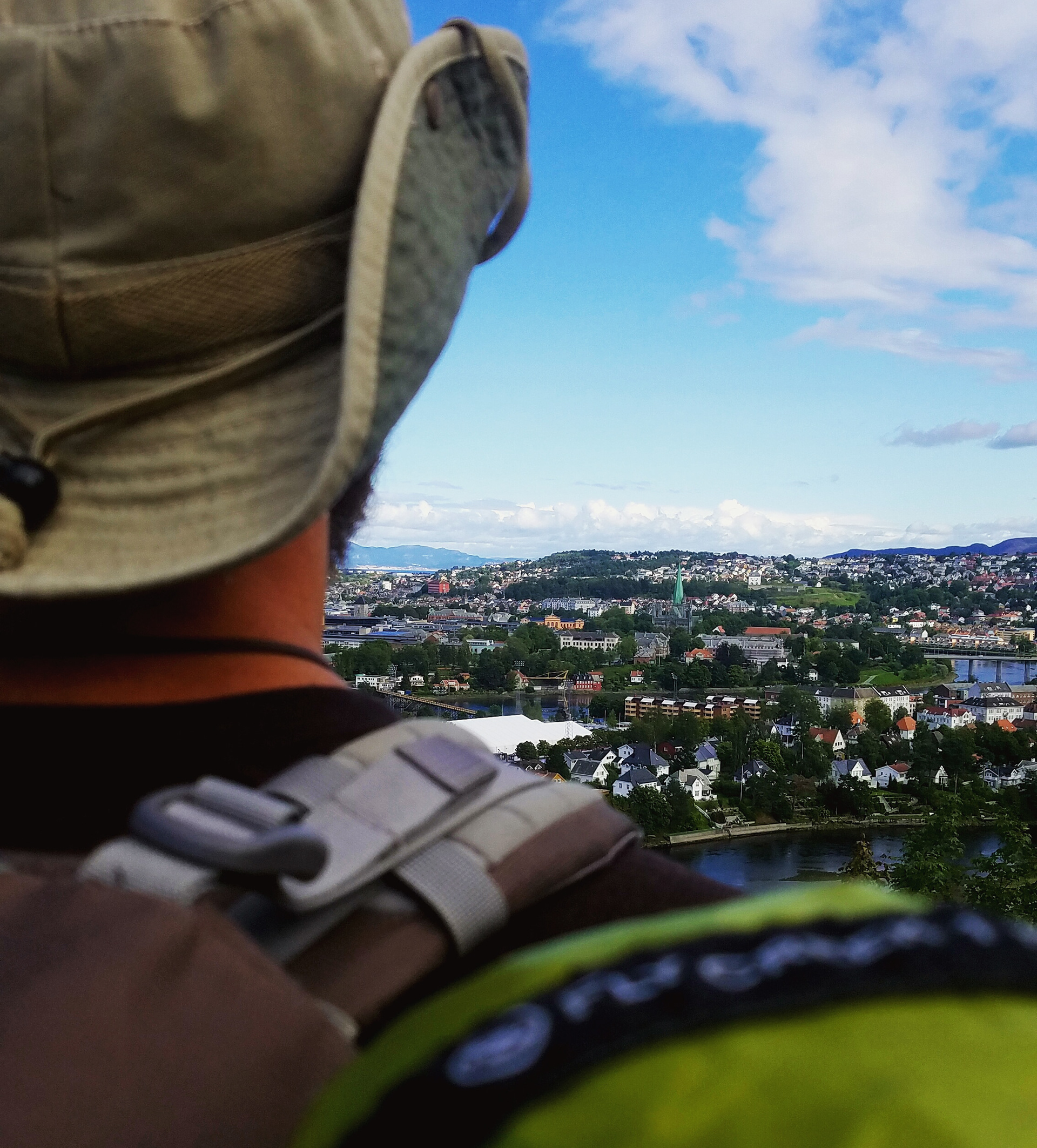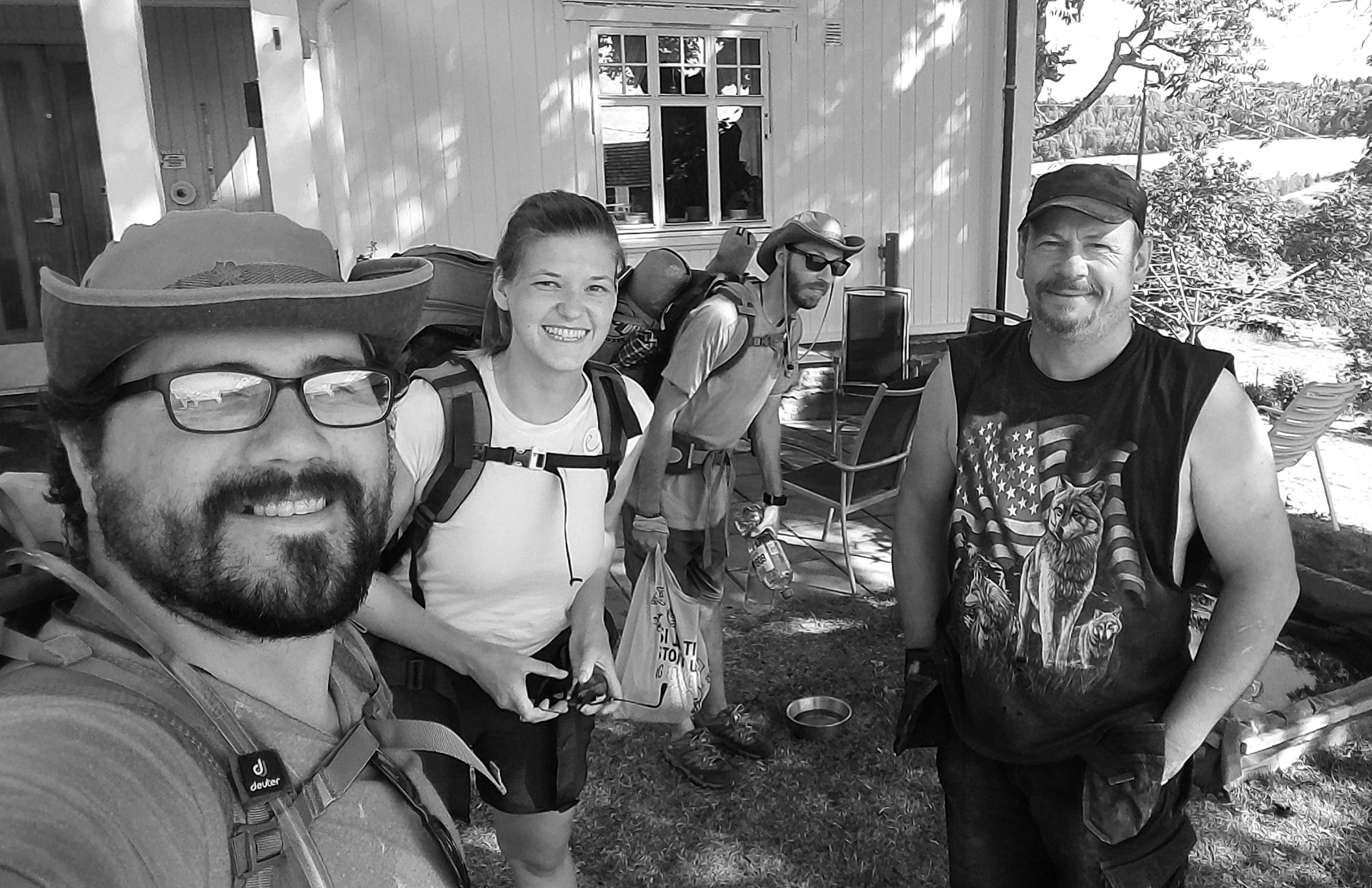 Freelance Designer
Custer Creative : 
Hays, Kansas 67601
codyrcuster@gmail.com