TRADITIONAL MATERIALS, INNOVATIVE SOLUTIONS: A CATTLE MAT FOR THE FUTURE.
CASE STUDY | DOUBLE D CATTLE MATS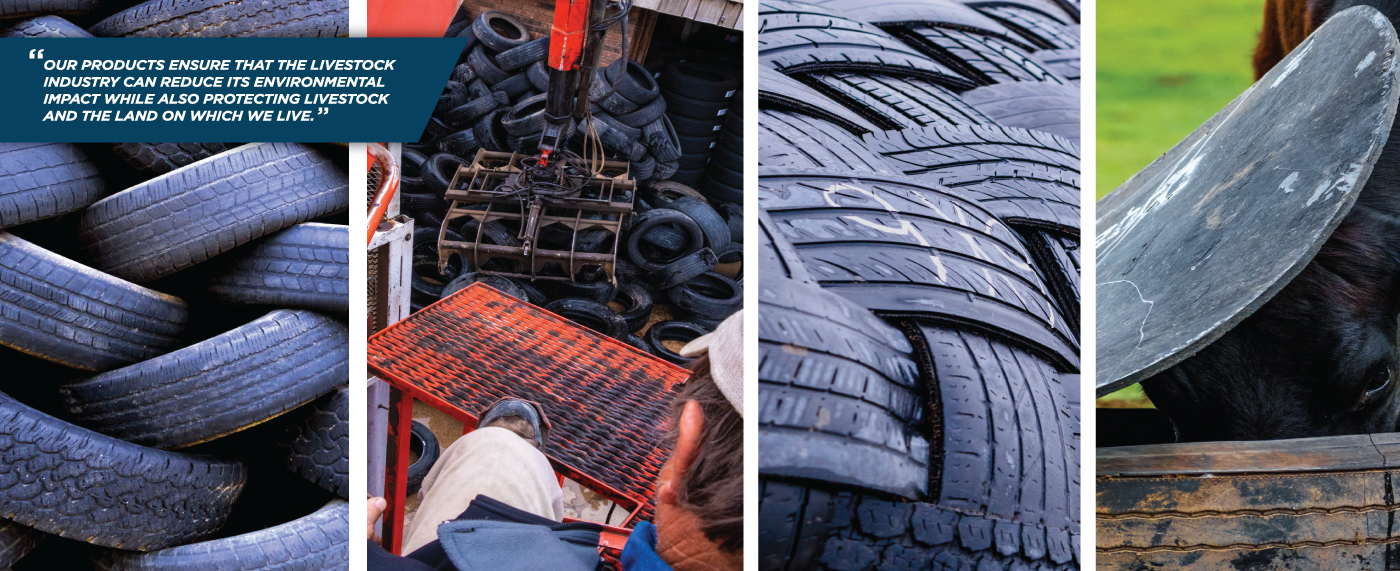 Modernize the Brand Image and bring awareness through an newly designed website, photography and product catalog.
Strategy, Website, Digital Marketing, Trade Show Materials, Product Catalog, Photography, Print Collateral.
Product sales jumped 18% after website launch and dealer licensing rose with four new each month after launch.​​​​​​​

Double D Mat Shop provides the original woven-tire mat to small farmers and cattle producers internationally preventing falls and injuries through innovation resulting in a sustained environment and higher production.



YOUR CATTLE, OUR PRIORITY.

​​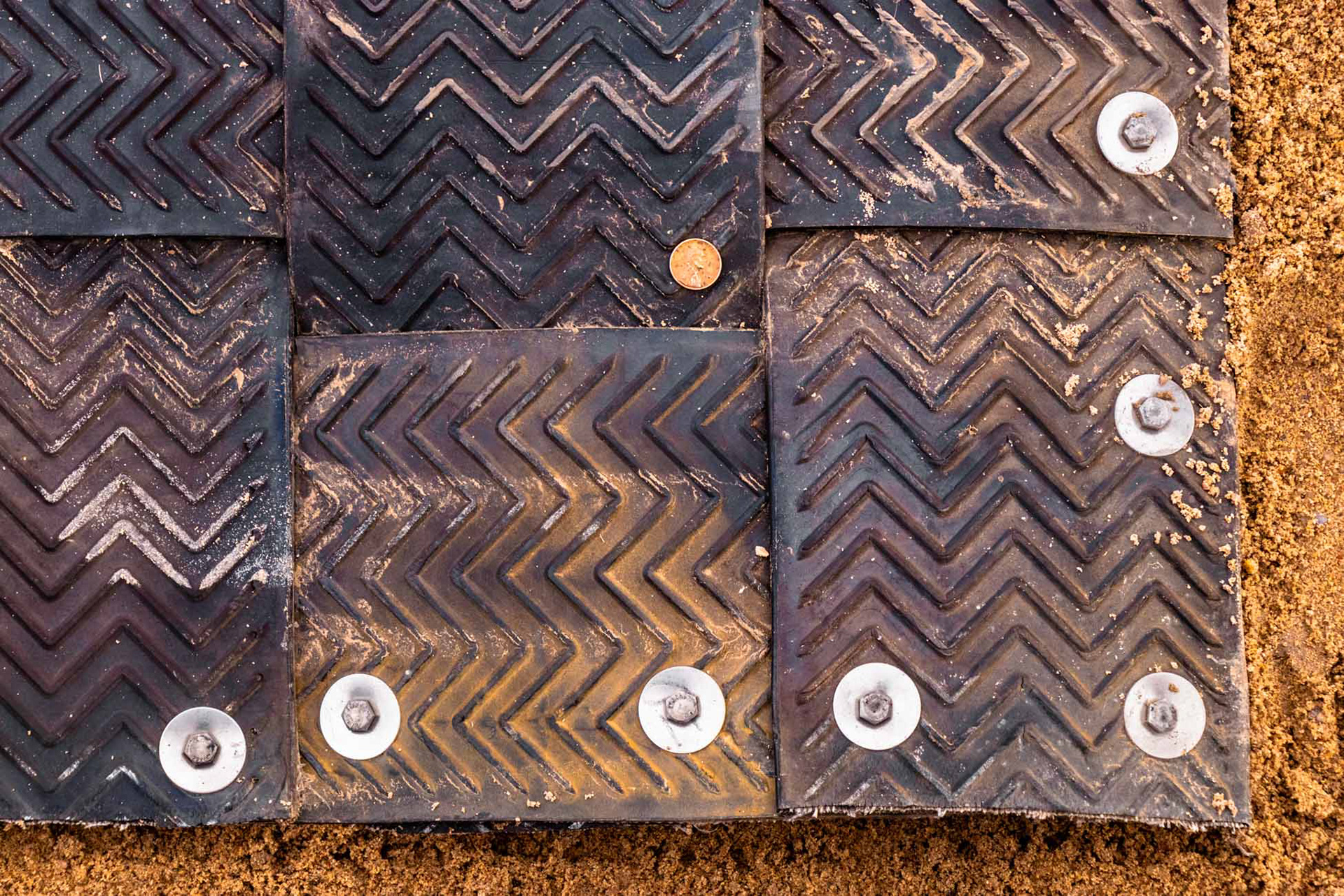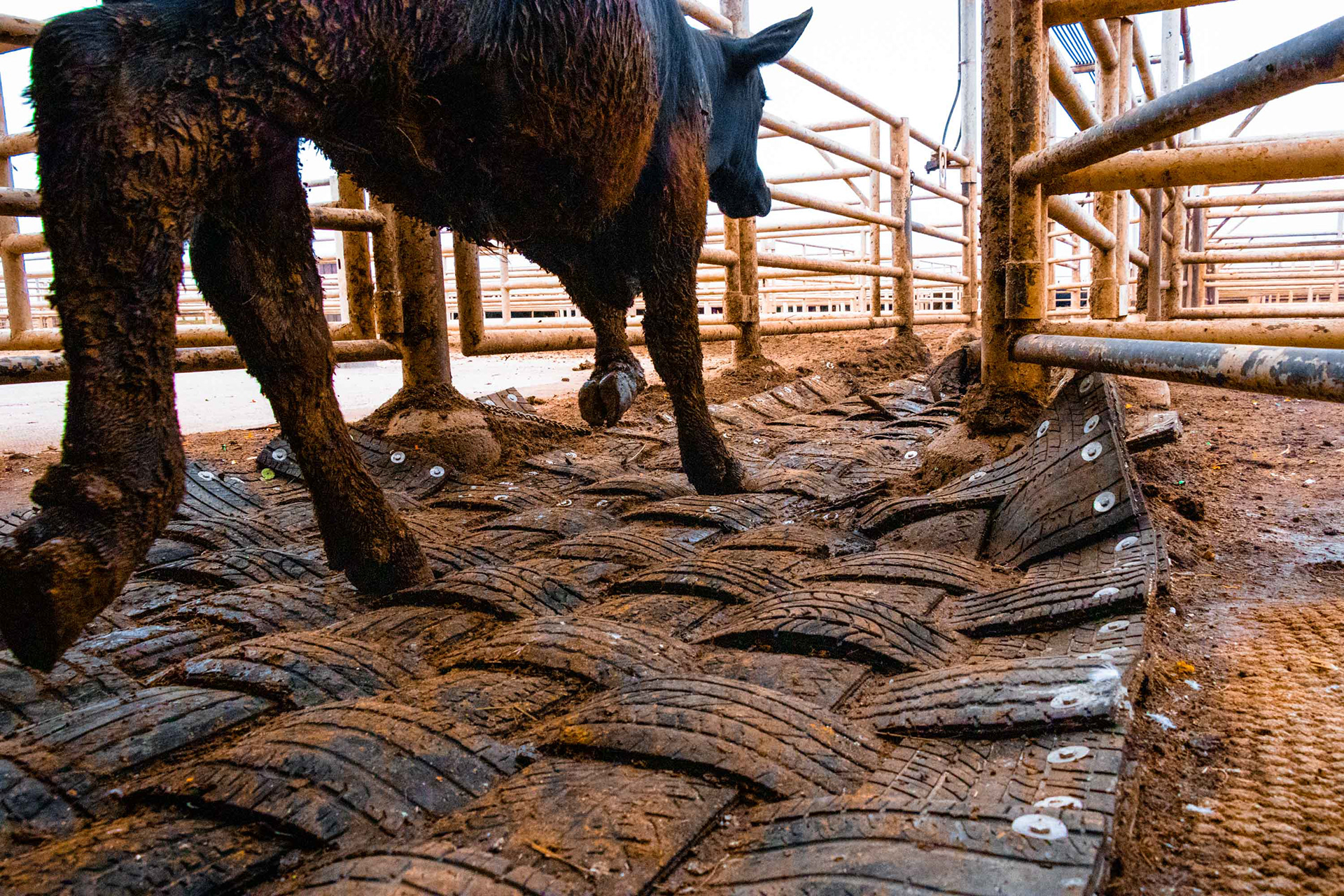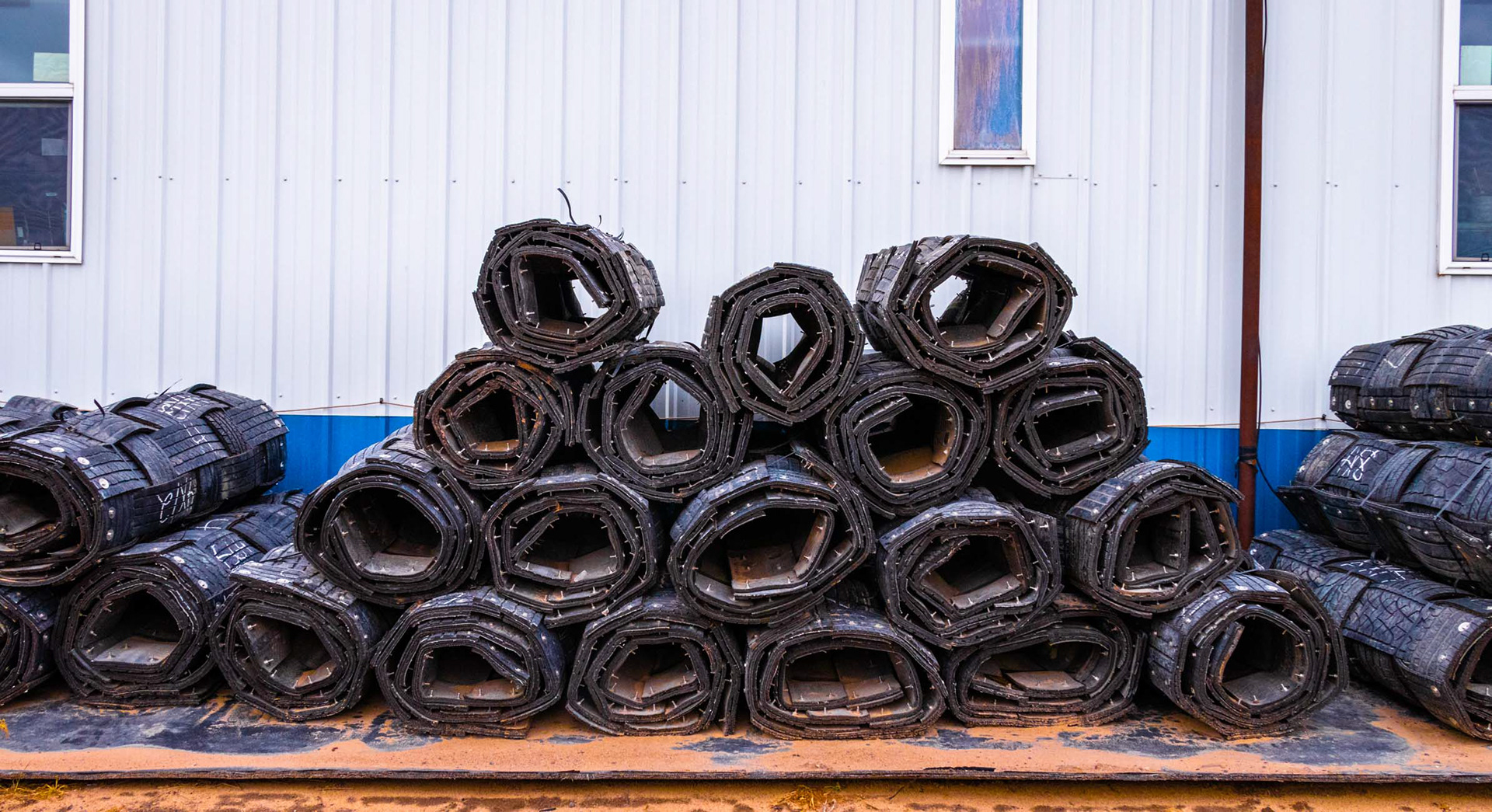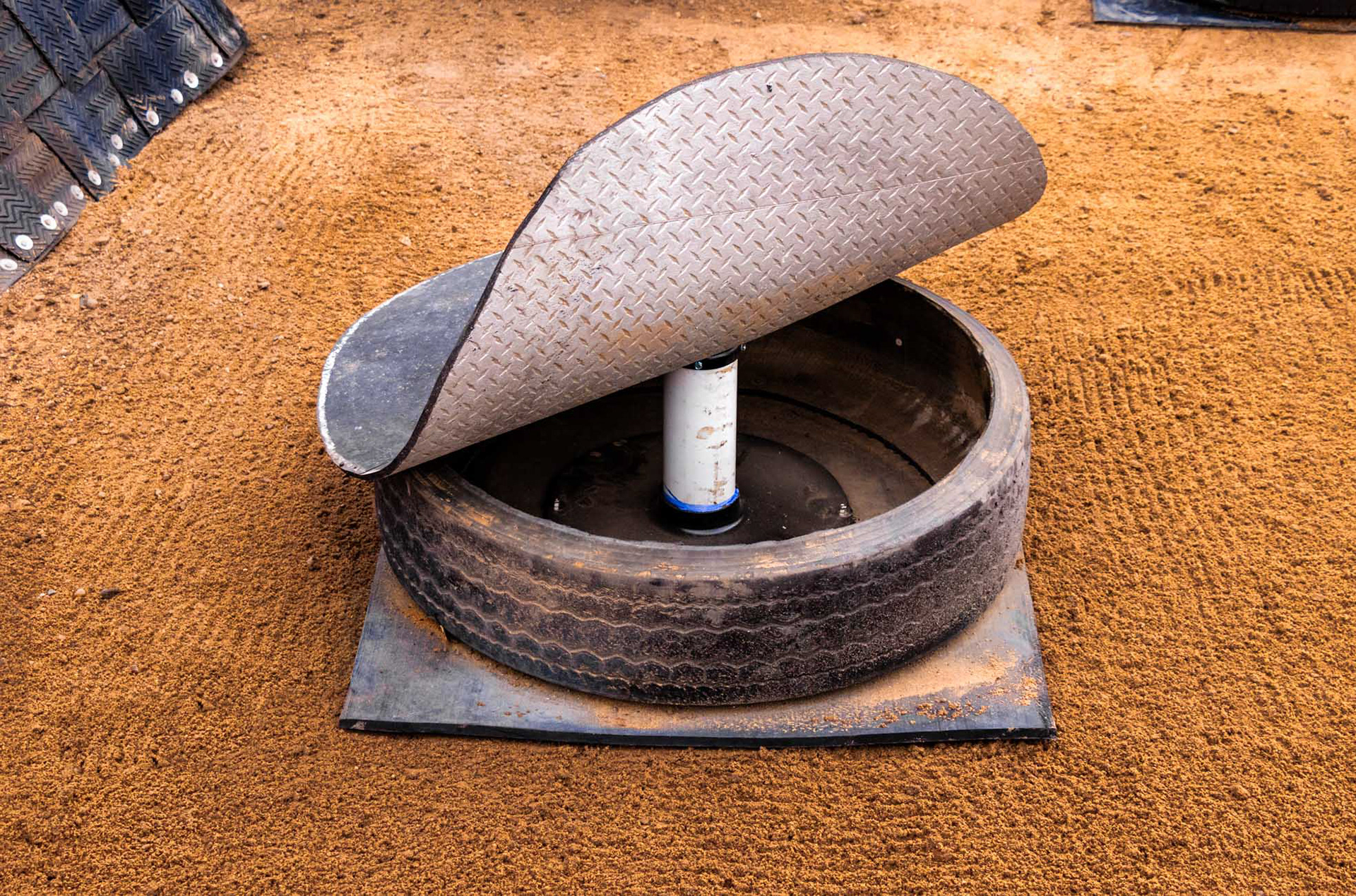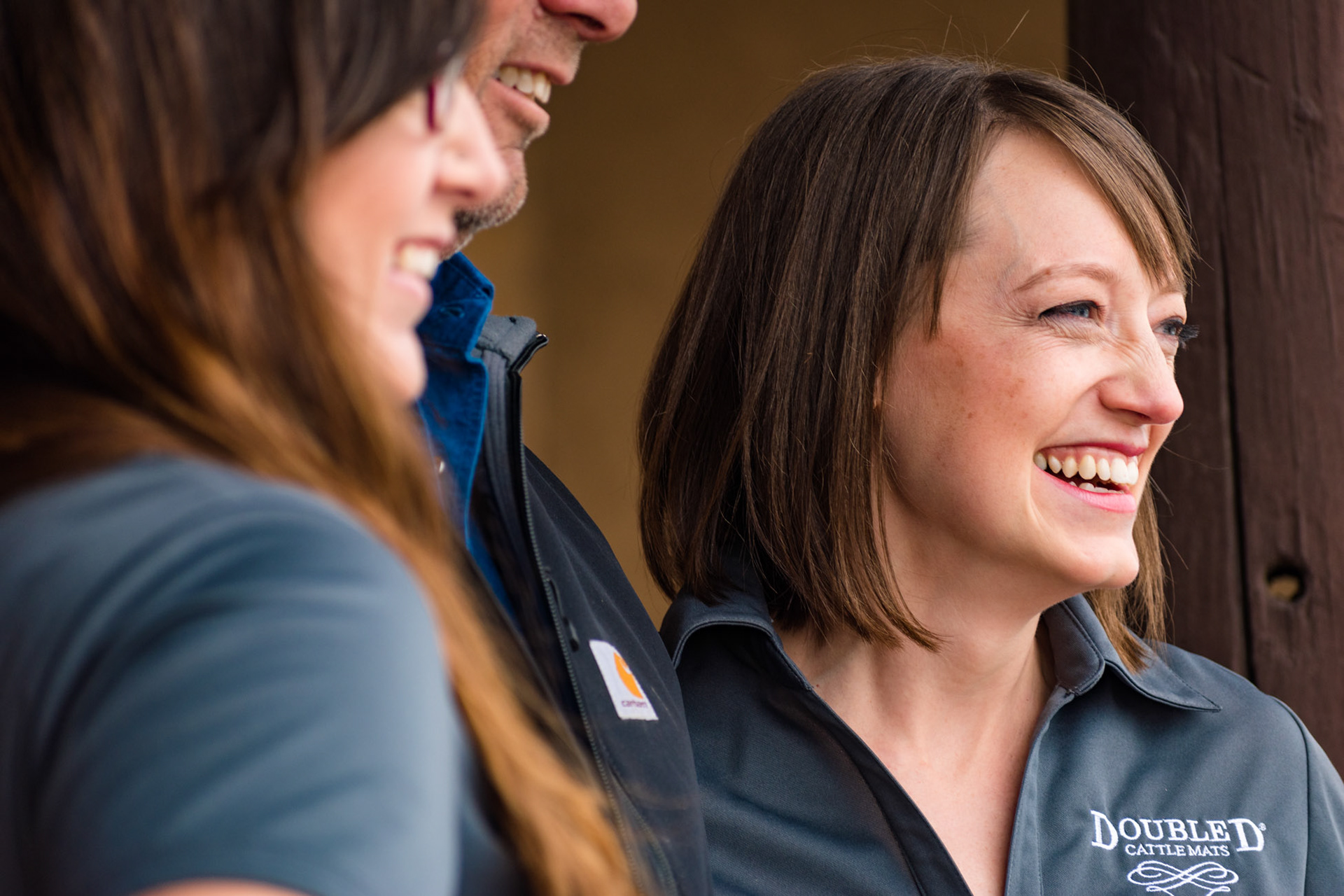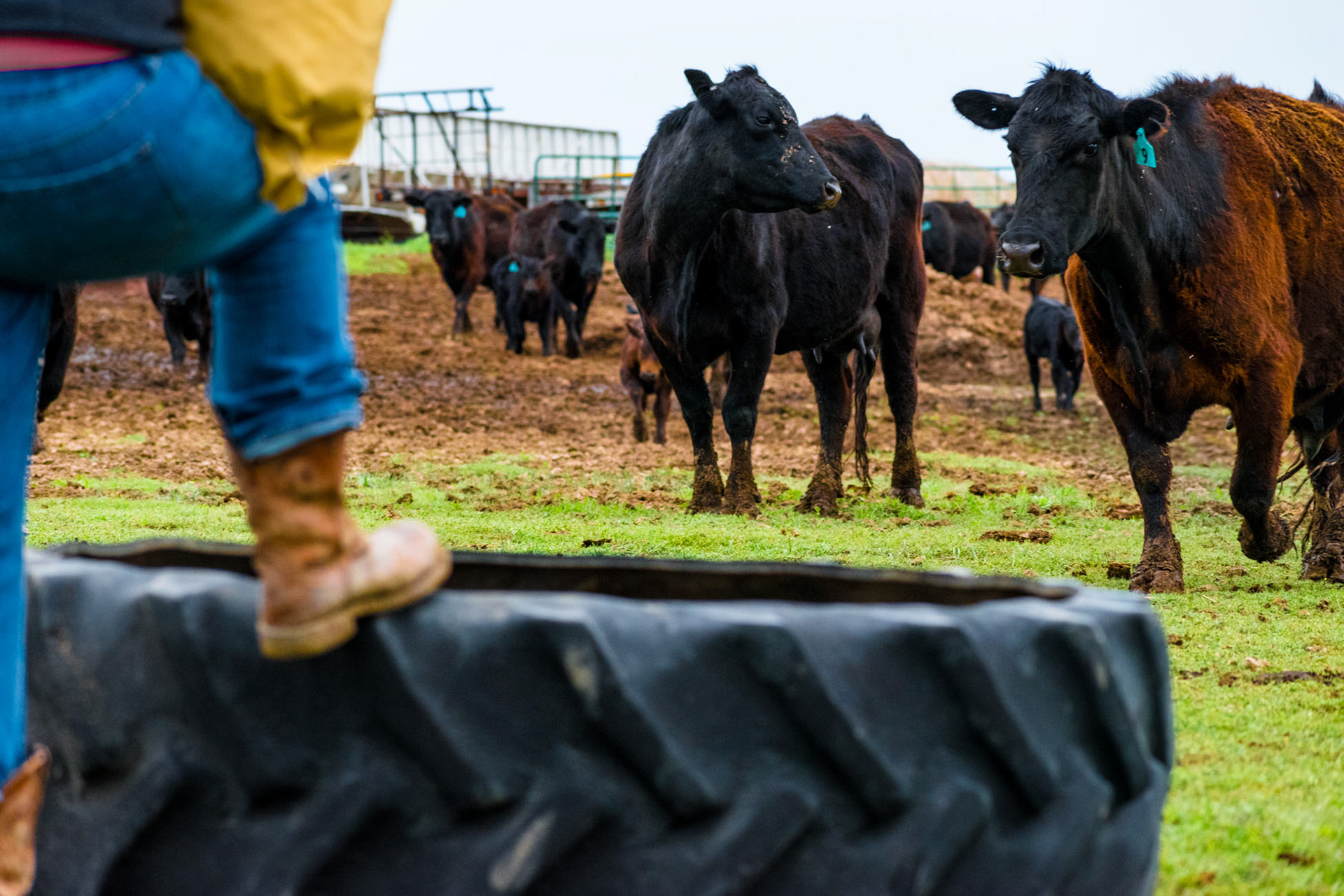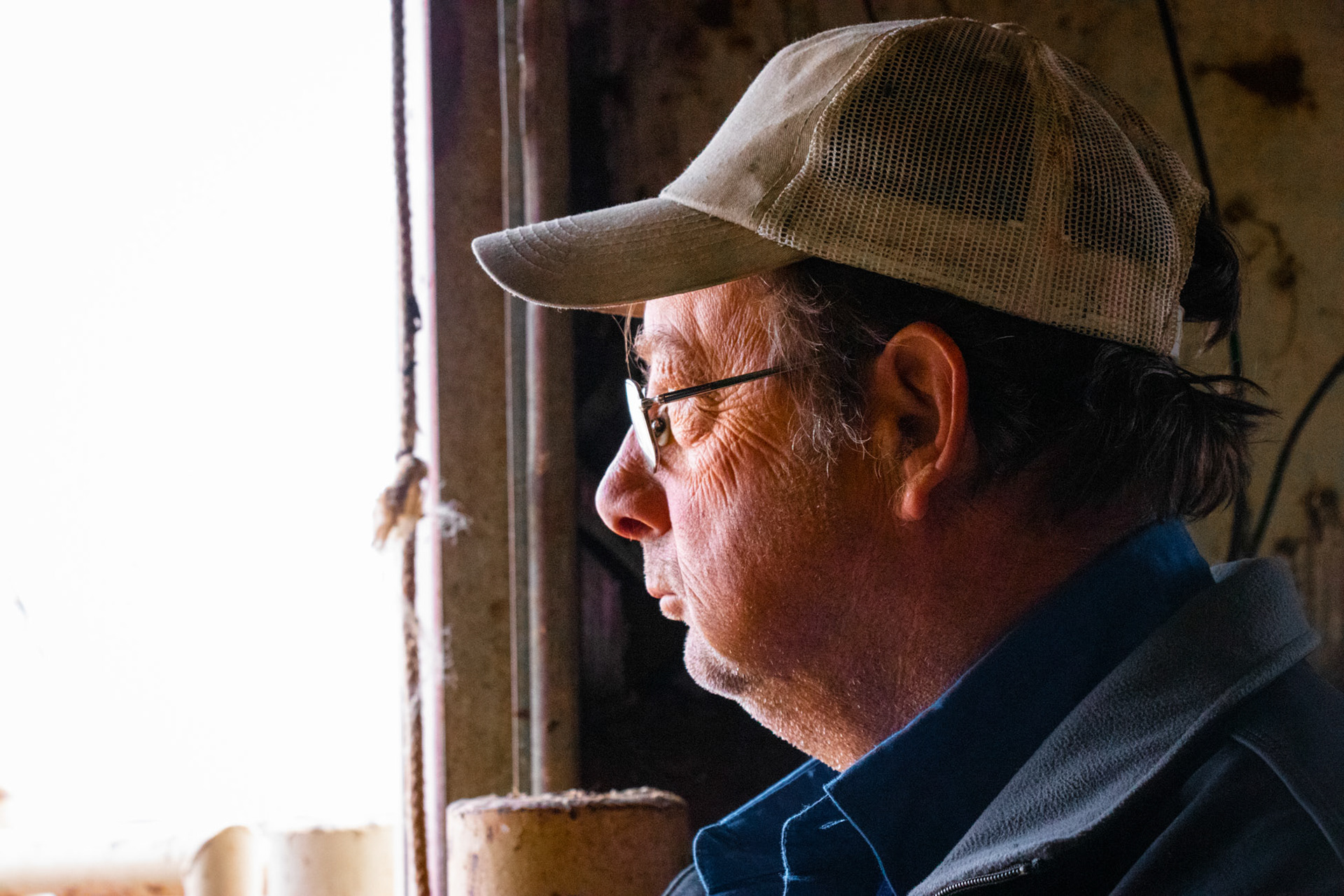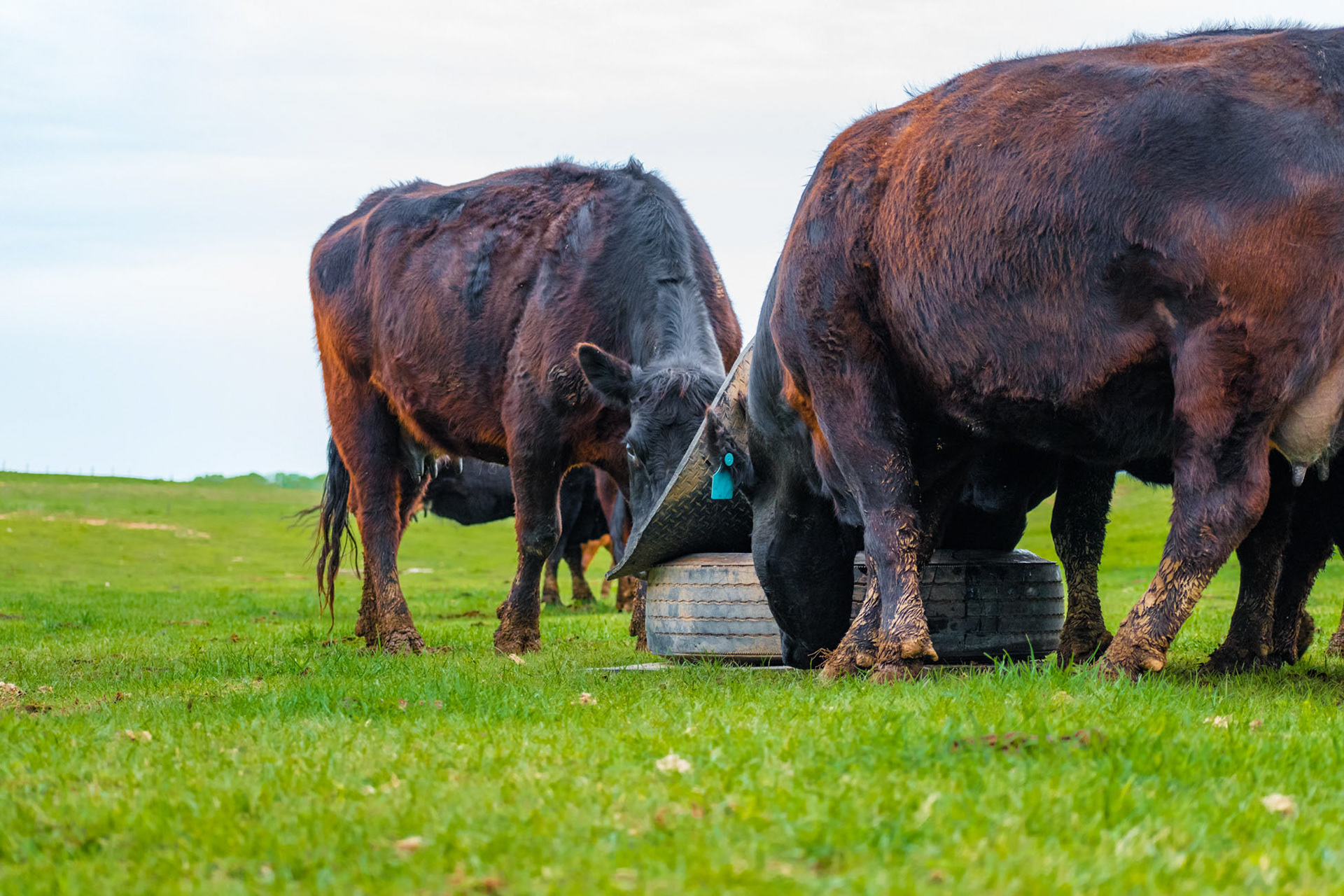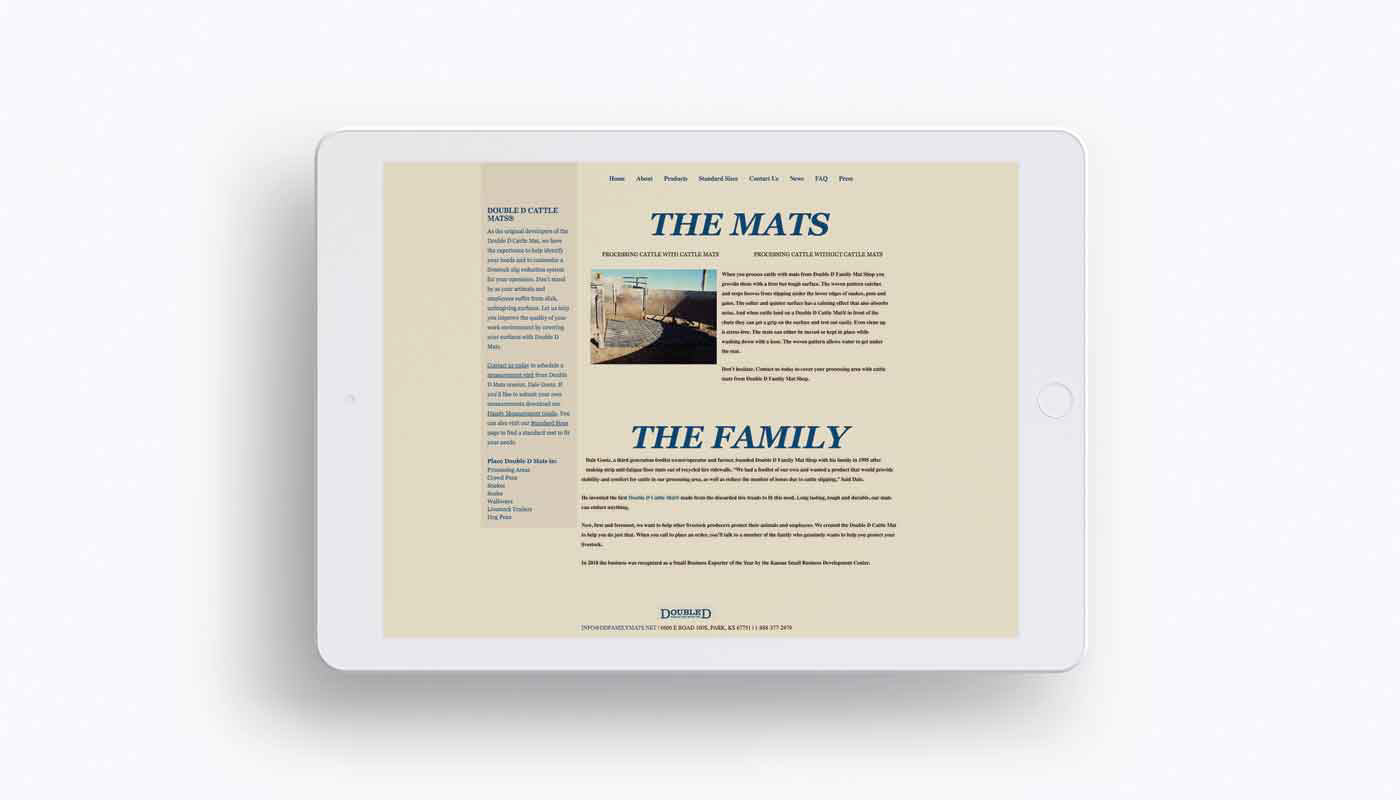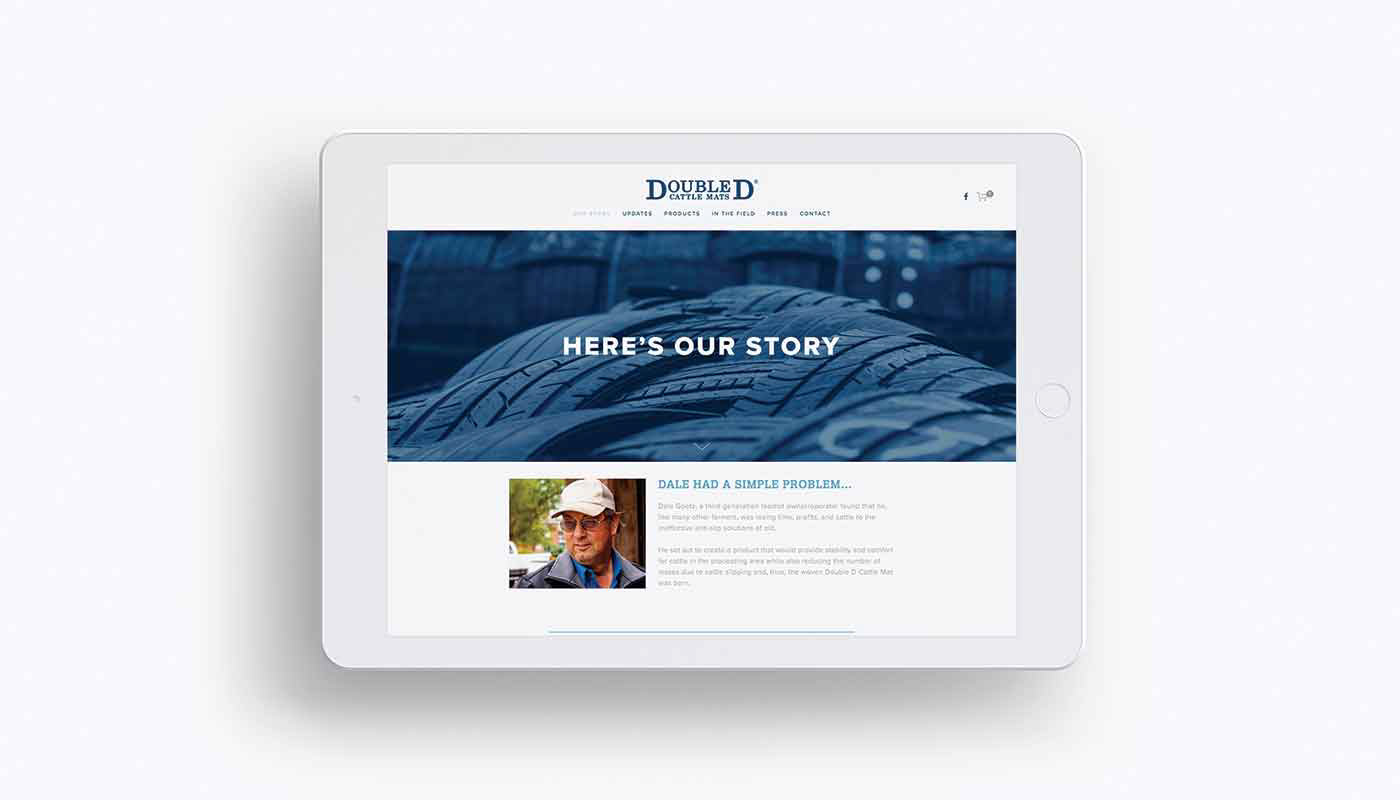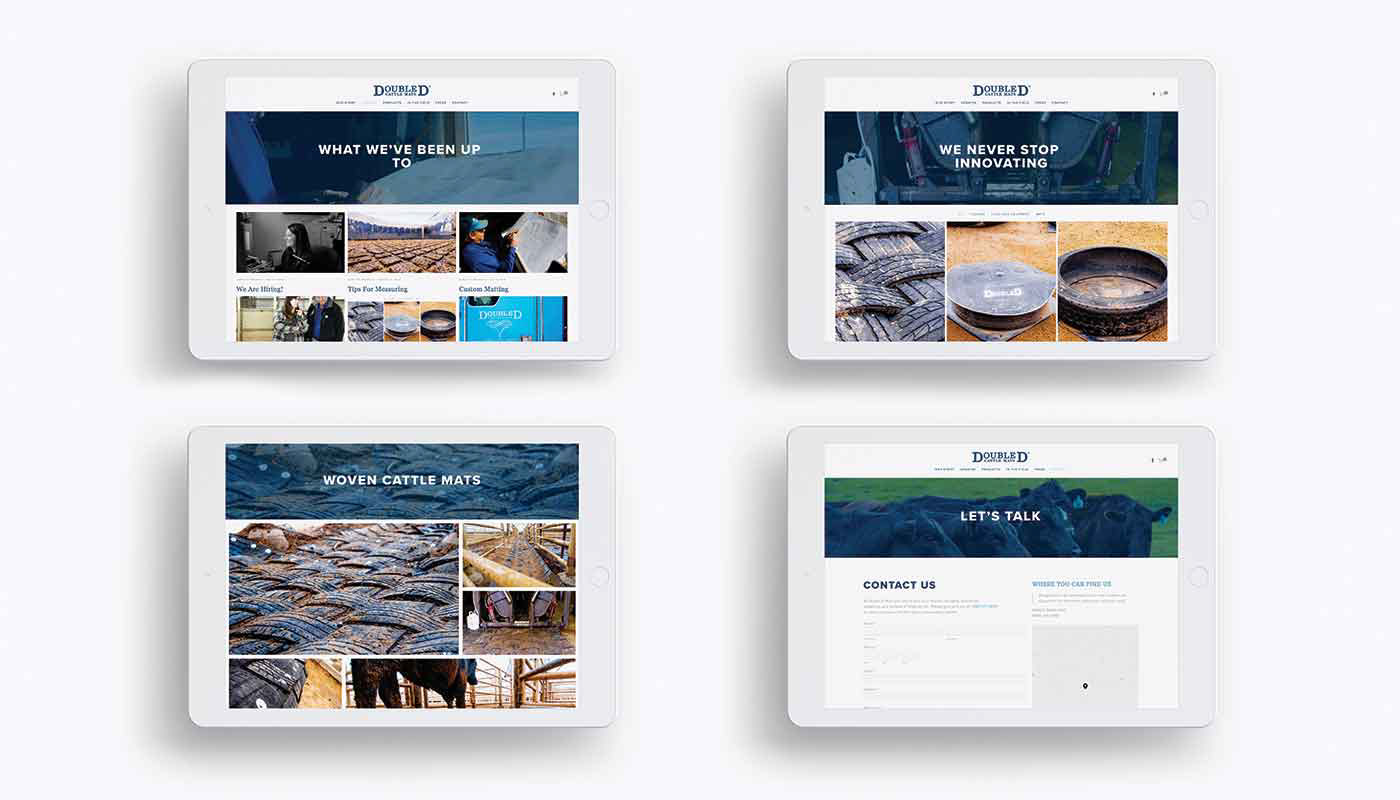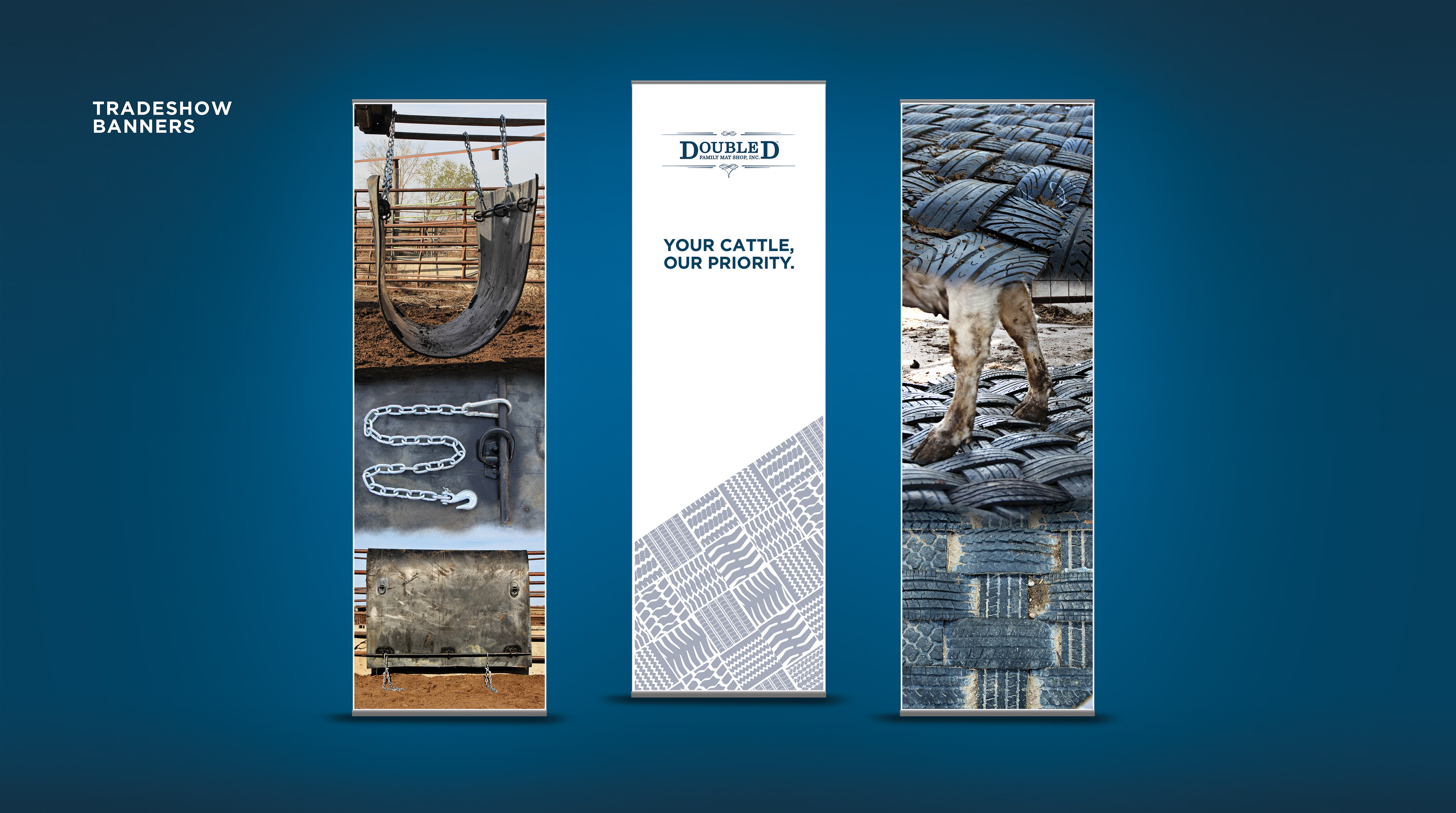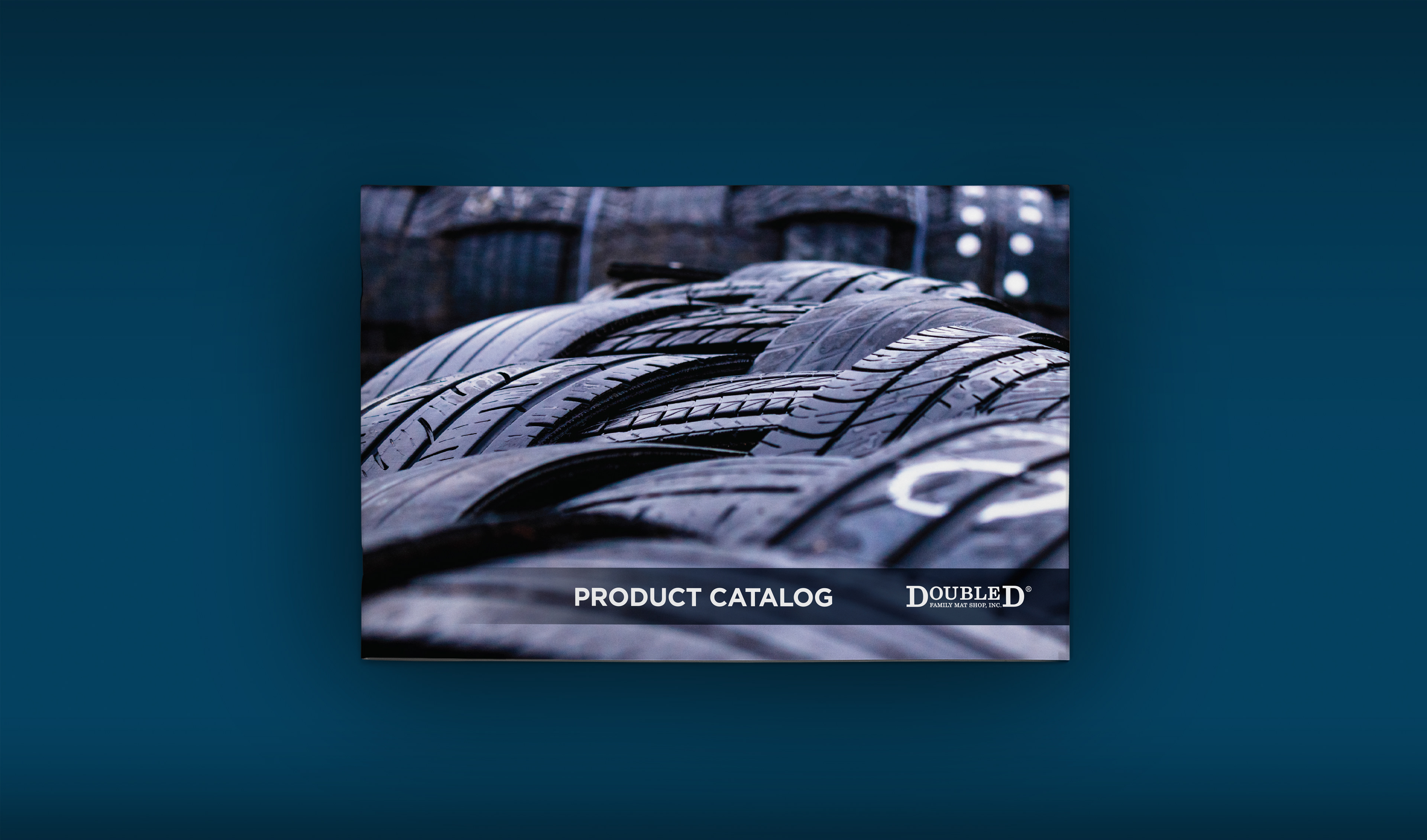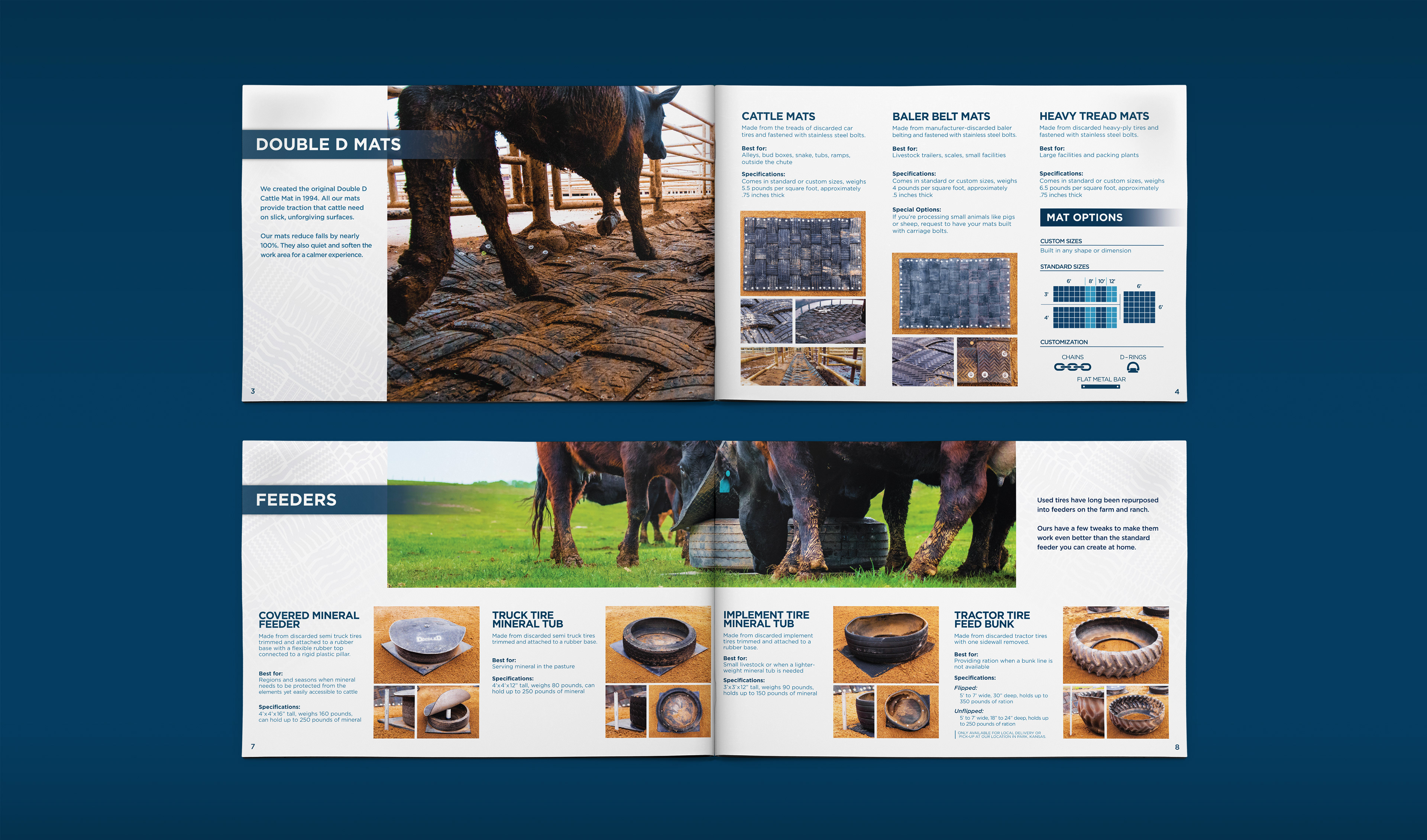 "We have enjoyed working with Custer Creative on various projects over the past few years. He always asks lots of questions at the beginning of a project to completely understand our goals. He always goes above and beyond to bring us great work and we feel like he is part of our team at this point. We will continue to work with Custer Creative as our company and brand grow because we trust his work and believe he is a great partner for our business."
Christin Merwald  |  
Chief Marketing Officer, Double D Cattle Mats
To Double D Cattle Mat shop for trusting us with this. We have been partners since 2013 and this last year has been the most collaborative yet.

Please visit their new site:
https://www.doubledmats.net/